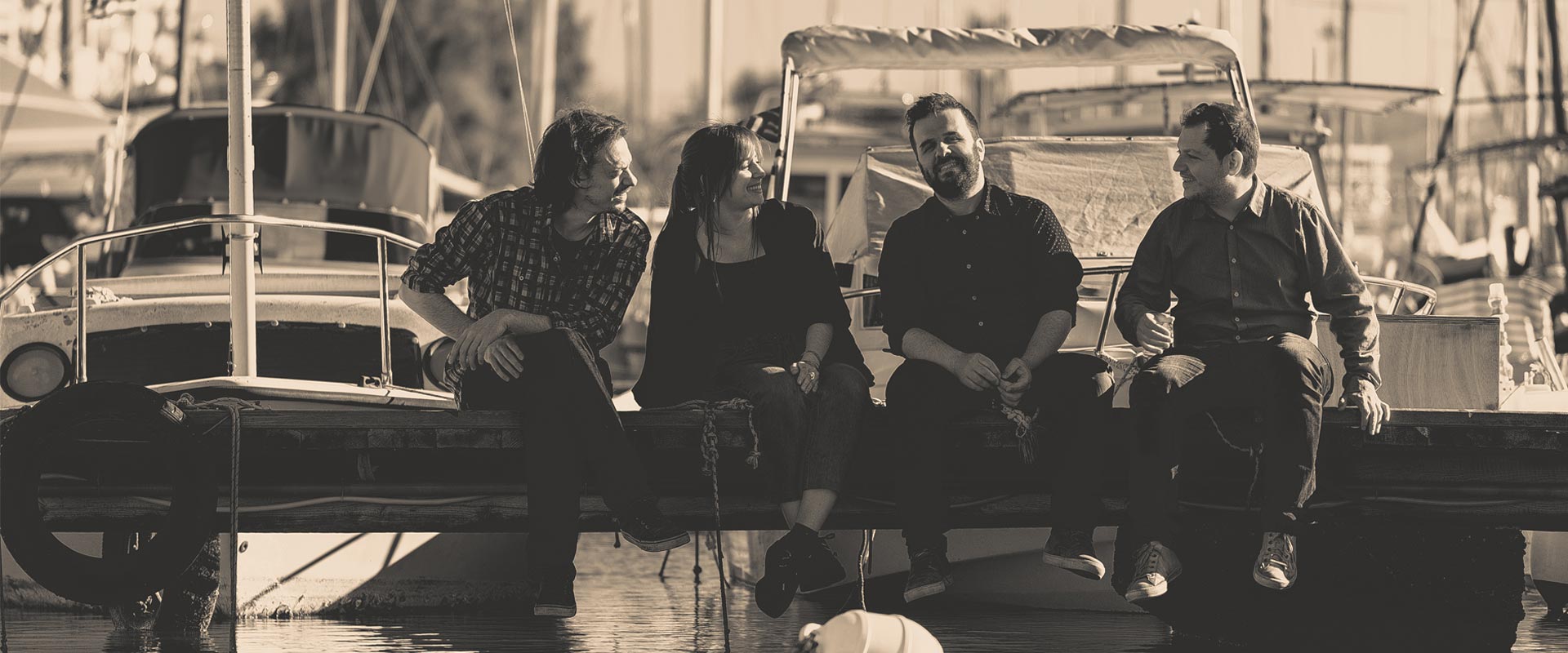 Paper Go Heroes
PaperGo was created by our love for printed stuff and new age technologies.

Α team of young people with innovative ideas and a strong will to implement them begun their quest in 2015. What brought us together, was the desire to endow paper with a new upgraded role, combining high-quality printing with the unlimited possibilities of technology.

The team of tipografio.gr joined forces with a team of inspirational people from the fields of marketing and information technology, to develop a new concept in Patras, a city with a strong tradition in start-ups and intense activity in New Technology Research and Development centers.

So, at PaperGo, paper comes to life. But is more than that. Paper becomes the "glue" that connects the digital world with the real one, celebrating the new, exciting world of the Internet of Things.